PRODUCTS

WEAR RING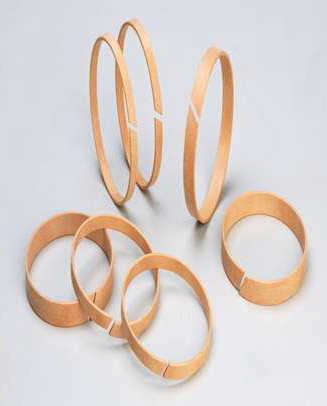 OILLESS #200 (WEAR RING) is a fabric reinforced phenolic resin bearing is which self-lubrication manage excelled wear resistance, improved durability, prevention of eccentric deviation and surface roughness resistance in cylinder.

Excellent oscillating motion, shock absorption, heat resistance and wear resistance.
Usage bound is diverse for the excellent mechanical strength, high insulation for a nonconductor.
For the excellent oil endurance it can be use of lubrication oil and hydraulic oil and so on.

Power shovel, mini construction equipment, bulldozer, forklift, dozer-shovel loader, dump truck, truck crane, wheel crane, press, combine, robot, lift, jack, garbage truck hydraulic cylinder packing & automobile shock absorber piston ring.
Notes
Our company is allowed for the order production from standard size to special size.


Excellent mechanical strength
Excellent dimensional stability
Excellent chemical resistance
Excellent machinable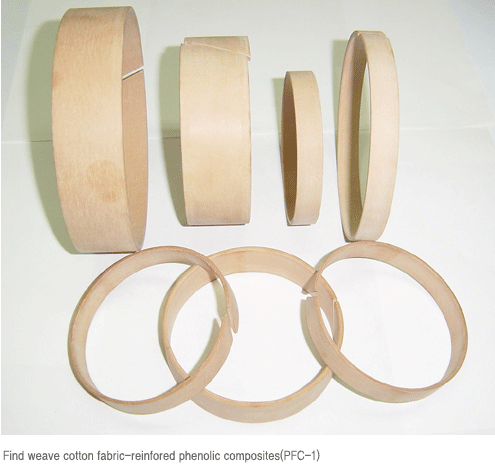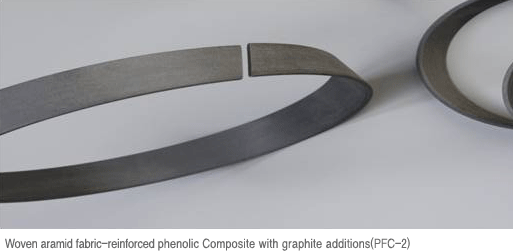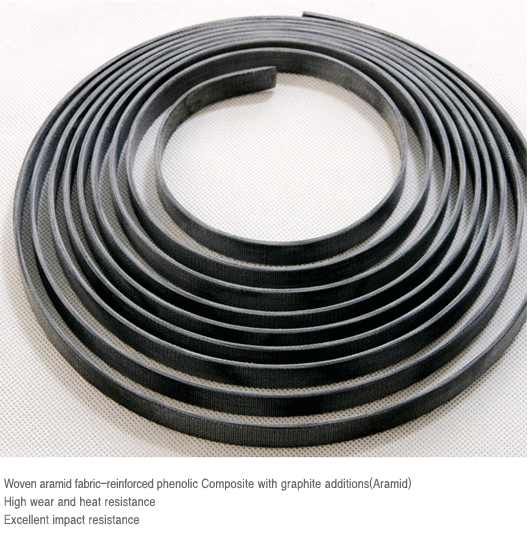 Low frictional coefficient
- High load carrying capacity
- Excellent chemical resistance
- No electro-chemical corrosion in aqueous solution
- Non magnetic/low water uptake
- No stick slip